Team
Team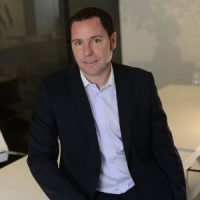 Bruno (Director & Consultant)
Mechanical Engineer from The Université de Technologie de Compiègne, specializing in industrial design, he worked for four years as the Monitoring and Competitive Intelligence expert with the european leader in consulting and technology innovation before founding Viedoc in 2004.

Michel (External Consultant)
With a degree in Mechanical Engineering, Michel was Director of Development, Packaging and Procurement for Group Gallay before creating and leading the Innovation and Monitoring Department with Group YSL Beauté. He's an expert in packaging, with 42 patents and 2 packaging awards. Since 2010 he's Viedoc's specialist in plastics, packaging, cosmetics and luxury goods.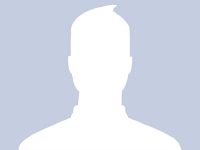 Christian (Relationship Manager and External Consultant)
Retired Officer of the Air Force, he holds two degrees in Competitive Intelligence. He ensures our clients have the best plan for efficiency gains by using strategic data research and analysis.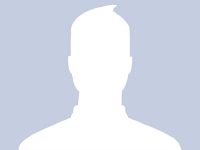 Jules (Developper)
Engineer in charge of all Viedoc's technological tools. Specialist in Web and Software Development, Systems Administration and Databases.