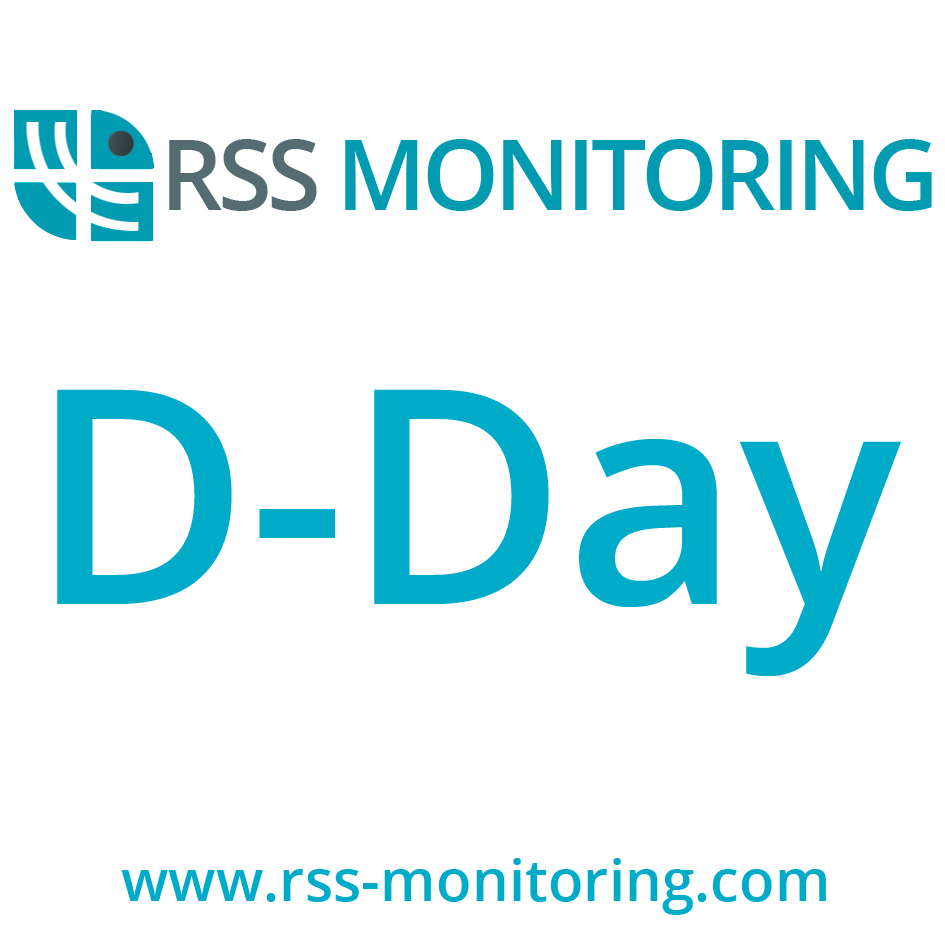 Experience competitive intelligence differently …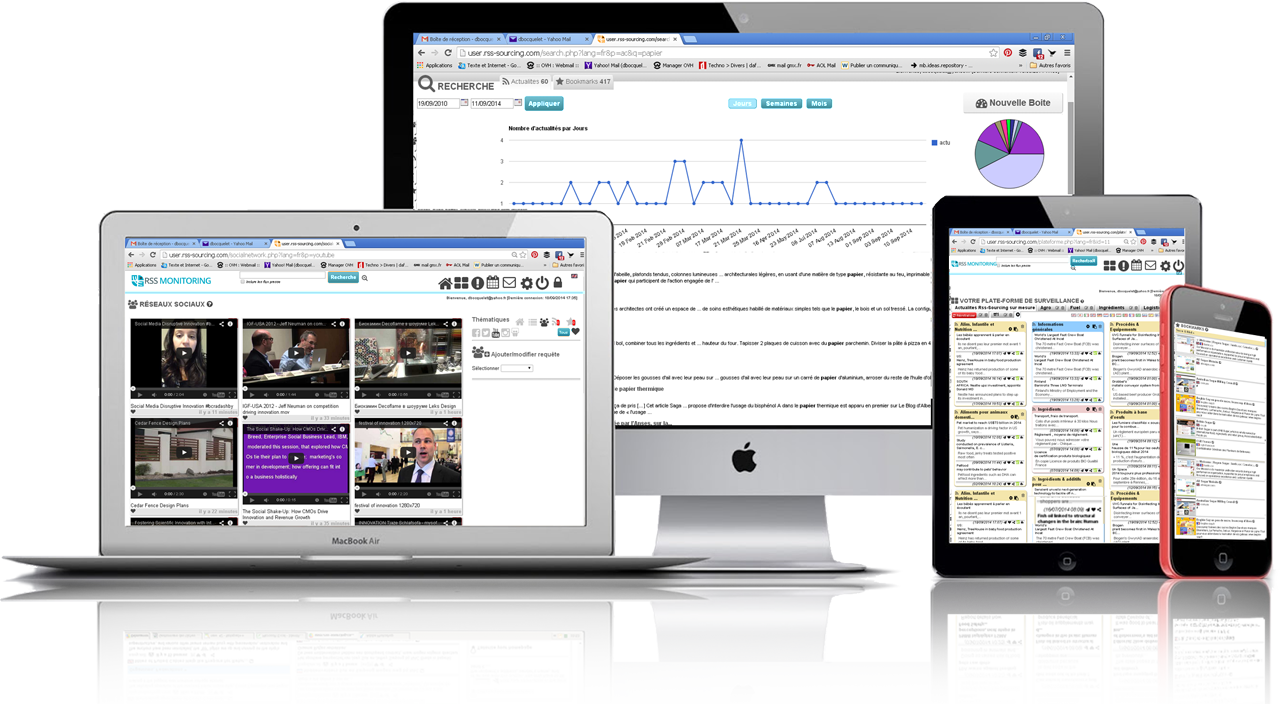 Last week, Viedoc has announced the launch of its competitive intelligence platform. After several months of software development, multiple beta testing and some hard work and goodwill, Our customers can carry out, from now on, their CI activities in the new version of RSS Monitoring.
Packed with innovative features, RSS Monitoring allows to organize its competitive watch in a simple and effective way.We have introduced you this week, three of these features : V-Feed, V-Gen, and V-Search. Other features will be presented in days and weeks ahead.
Why choose RSS Monitoring ? 
We also use it.
As competitive intelligence consultants, we have developed our own tool that enables us to search, gather, and analyze information for our client studies.
We support you
We are a dedicated team to advise and assist you in the software deployment and customization with a flawless technical support.
Your user team (50 Basic users included in RSS Monitoring) will be trained for easy and optimal use. Our support ensures quick deployment and return on investment to meet your expectations.
We are committed
As consultants, we truly consider the importance of our client's privacy and confidentiality. Ethics and discretion are strongly parts of our core values.
Contact us right now for a demo !!